Recognised Experts
A skilled team who continually research new products, systems and services that are beneficial to your business.
Nationwide Network
New Zealand wide independent, owner operated Dealerships and Service Centres offering personal customer service.
Extensive Range
We can offer over 25 models of tractors & machinery, from 35 to 230 horsepower, to suit your horticultural needs.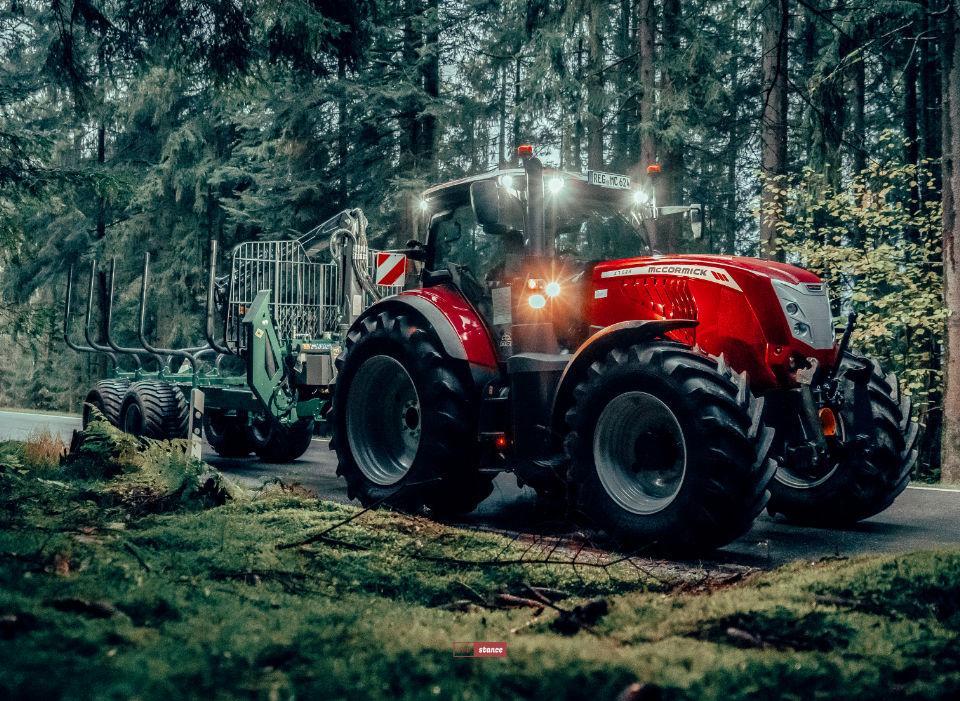 About Us
AGTEK is dedicated to providing quality products and services.
Based in Te Puke the "Kiwifruit Capital of the World", with Tauranga, a city with the one of the best shipping ports in New Zealand, only a short 15 minute drive away.
Established in 2003, AGTEK commenced operations specialising in the Horticultural Tractor and Machinery sector.
Read More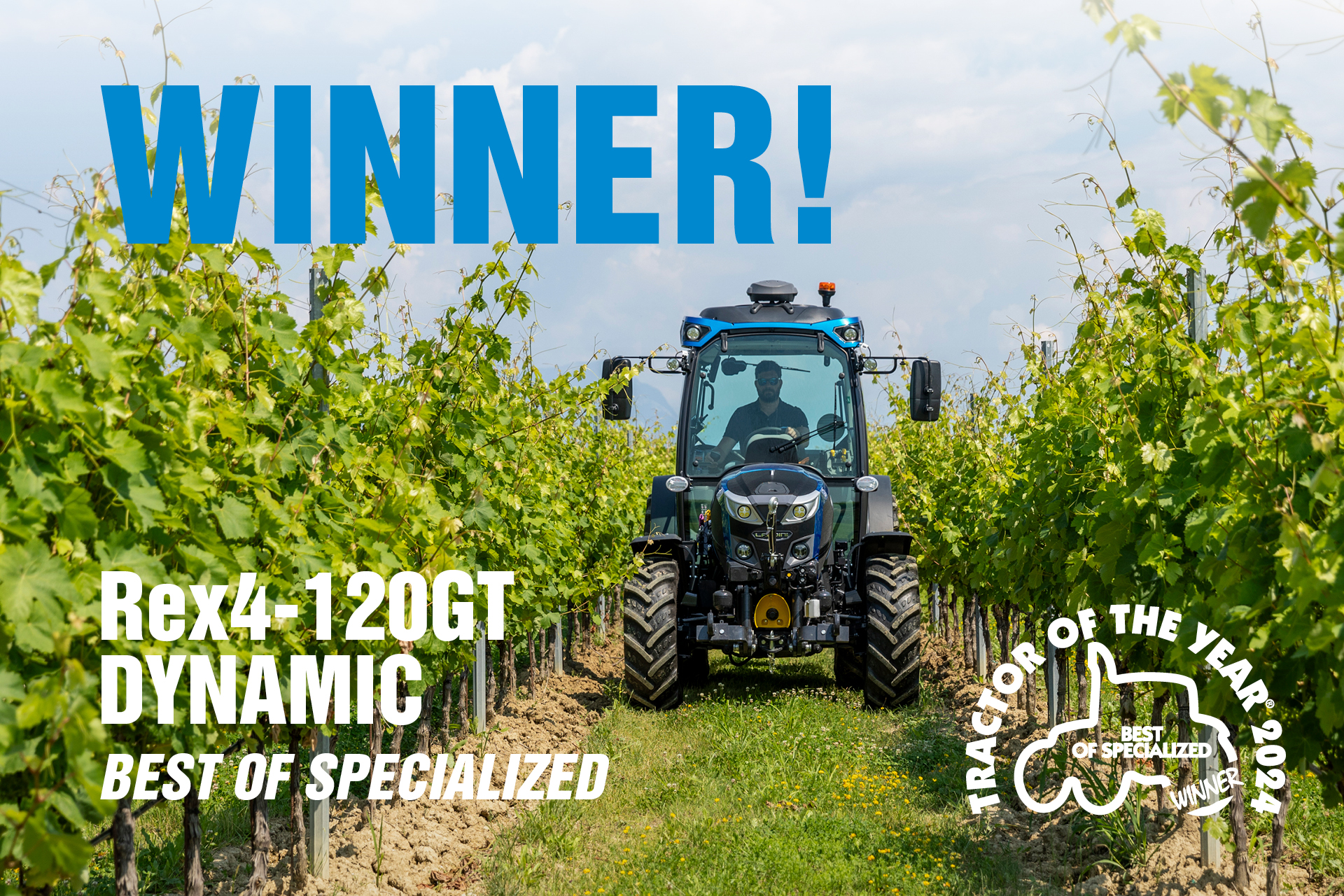 Landini wins at Agritechnica 2024 - Tractor of the Year - best of specialised class
Landini wins Tractor of the Year - best of specialised class at Agritechnica Show 2024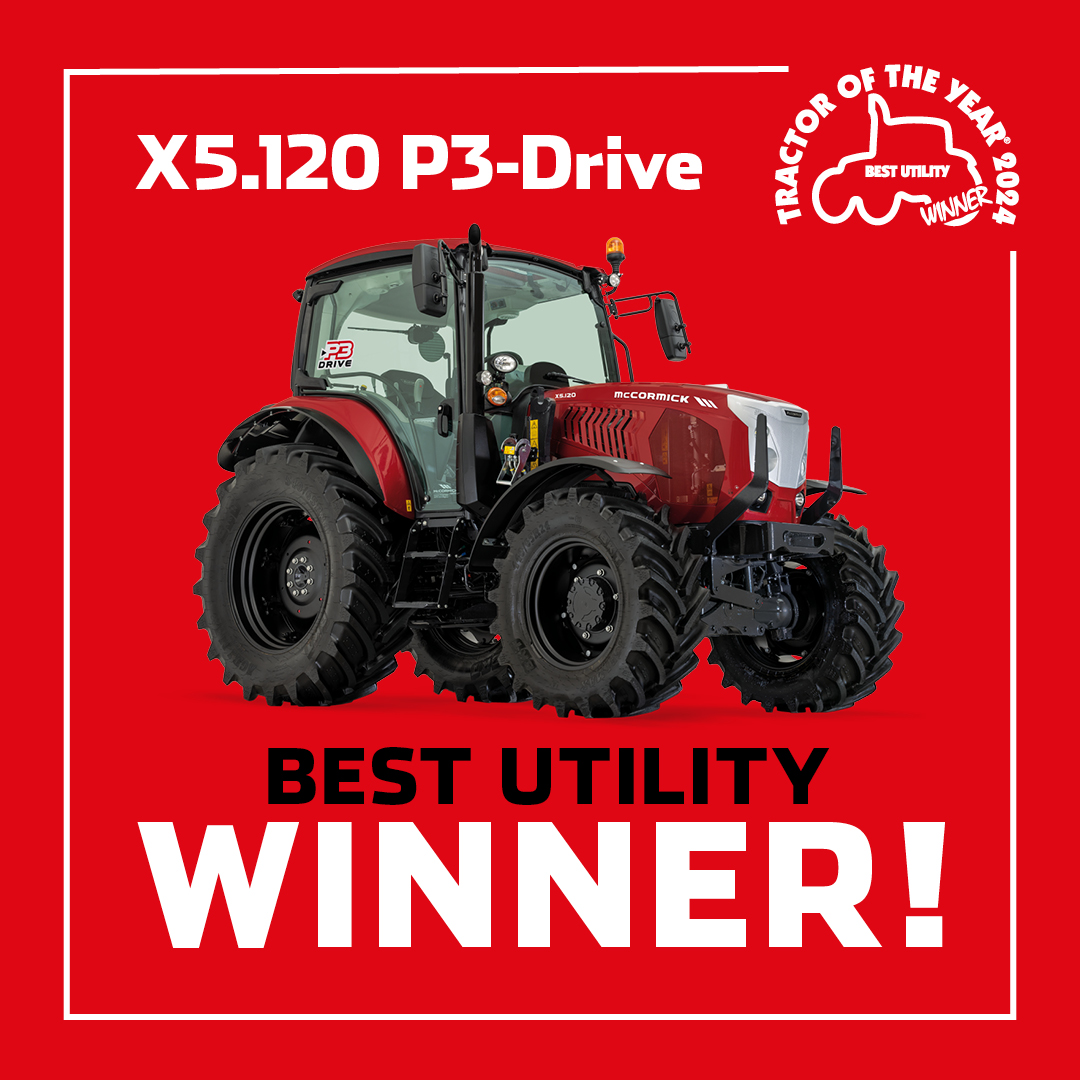 McCormick X5 wins Tractor of the Year - Best Utility at Agritechnica Show 2024
McCormick X5 wins at Agritechnica Show 2024 - Tractor of the Year - Best Utility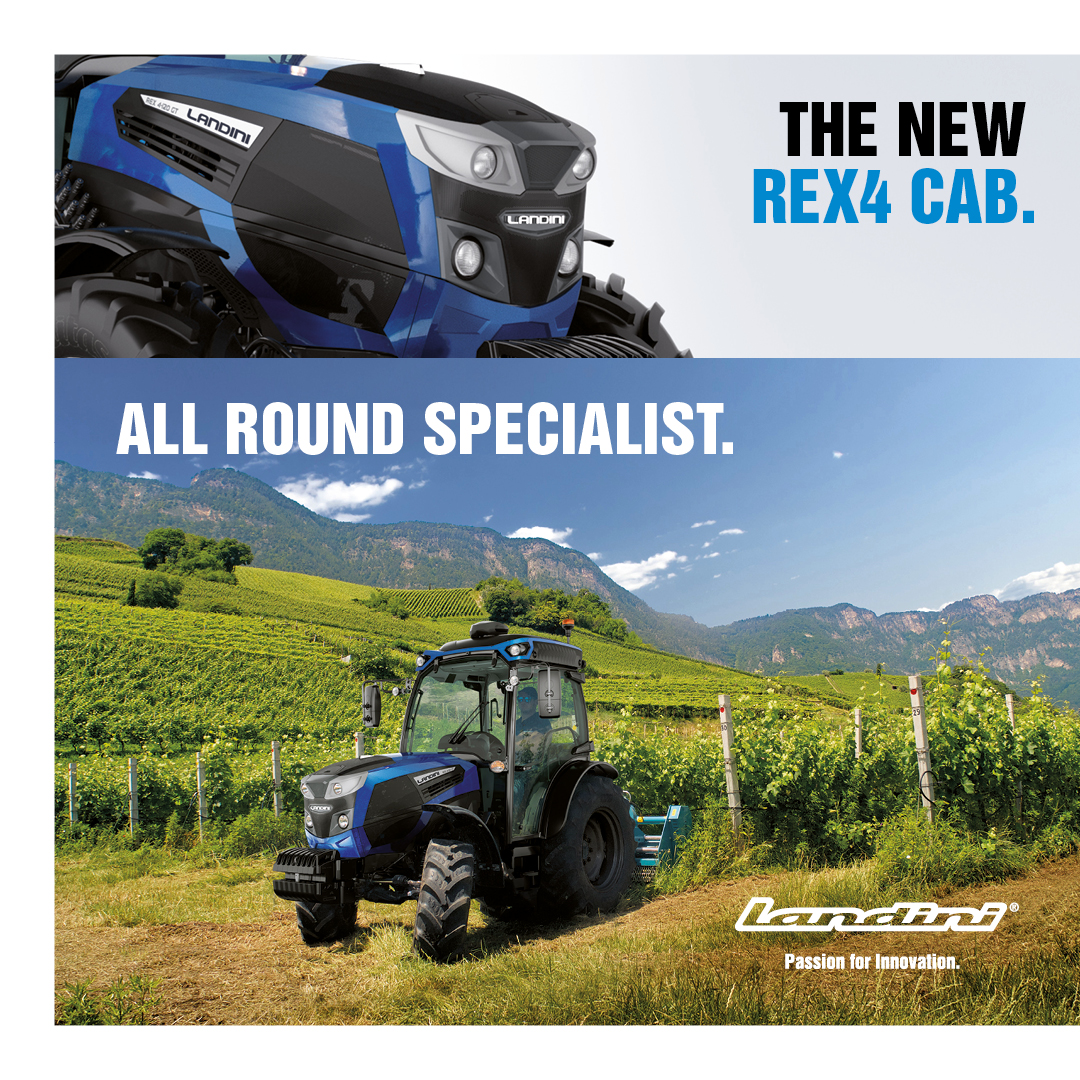 Landini Rex4 Robo Shift tutorial video
Click the link to view the tutorial video of the Landini Rex4 RoboShift